Firstly, thank you for reading this.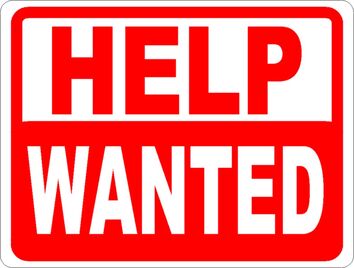 If you have anything to contribute, please register. I have kept this Wikia open, so Everyone has a chance to contribute, even if it's Minor. Some users want to remain anonymous, and I respect that. By registering, I know who we are speaking to, and you may have receive extra privileges. We have a number of people that have been promoted to Admin status as a result of their hard work (not too mention fixing my errors).
I am not an experienced Wiki user, and merely an Editor. I initially set this up as there were no resources available at the time, (when I started playing back in April).
So there are a few things I would like to change in the near future.
I would like to promote this on the Official Forum, however I don't want to be banned (as I am an active user as well as beta tester)
In the mean time, here is a list of problem pages:-
Pages that need Internal Links added
Also, there is a Character Template which we change from time to time
I also, want to create a Wordmark Image. Specs Upload a .png file that is 250 x 65 pixels or less.
This is an external link to buildings & Player Levels that need completing or here
Here is also a google form put together to gather data on drops to get a better idea of what drops in what areas/zones.  You can view the data collected here tiny.cc/rtsdata
Ad blocker interference detected!
Wikia is a free-to-use site that makes money from advertising. We have a modified experience for viewers using ad blockers

Wikia is not accessible if you've made further modifications. Remove the custom ad blocker rule(s) and the page will load as expected.