[[Enemies|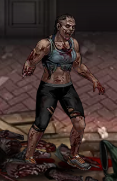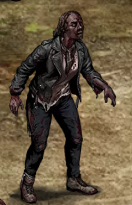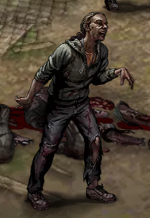 Enemies]] come in 2 major types
Walkers are the Walking Dead, who will stop at nothing to destroy you. Some have strong Traits.
Enemy Survivors
Edit
People are also referred to as Enemy Survivors. They want to survive just as much as you do, but they have their own agendas whether it be good or evil.
Ad blocker interference detected!
Wikia is a free-to-use site that makes money from advertising. We have a modified experience for viewers using ad blockers

Wikia is not accessible if you've made further modifications. Remove the custom ad blocker rule(s) and the page will load as expected.