What is Chat
Edit
Chat is at the bottom of your screen, and is divided into two tabs:
Global Chat
Edit
A chat with ordinary players around the globe. Factioners love to use this chat for recruitment or passtime.
A chat between members of a Faction.
Block List
Edit
The chat also has a Block List feature, to block rude or offensive players. This forbids you from seeing any messages from that player. You can unblock a player at any time by tapping the Block List tab.
Tips and Tricks
Edit
You can color your text in chat, simply by typing in a code: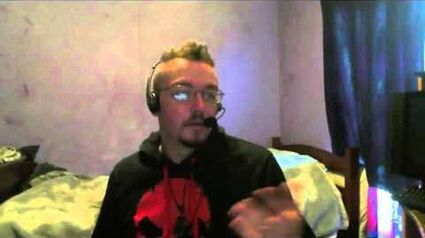 | Code | Color |
| --- | --- |
| ^1 | Red |
| ^2 | Green |
| ^3 | Yellow |
| | |
| ^4 | Dark Blue |
| ^5 | Light Blue |
| ^6 | Purple |
| ^7 | White |
| ^8 | Orange |
| ^9 | Grey |